IRIS BUSINESS SERVICES LIMITED PRODUCTS
IRIS CARBON®
IRIS CARBON® is an intuitive platform that can handle all functions involved in the ESEF compliance process seamlessly – leading up to a high-quality digital filing that serves the information needs of all stakeholders. It is the preferred software for over 200 customers for filing their AFRs in iXBRL across Europe and the UK.
What differentiates IRIS CARBON® from other vendors is our emphasis on high-quality iXBRL output and a client-first approach. This makes ESEF compliance simple and hassle-free for all our customers. The quality of iXBRL filings produced is of utmost importance to us and we make every effort to ensure that the final output is 100% error-free.
Now, if you're wondering how we've been able to transform the entire iXBRL report creation process for some of the leading organizations in the EU, here's a quick overview of some marquee features that make IRIS CARBON® indispensable to our customers.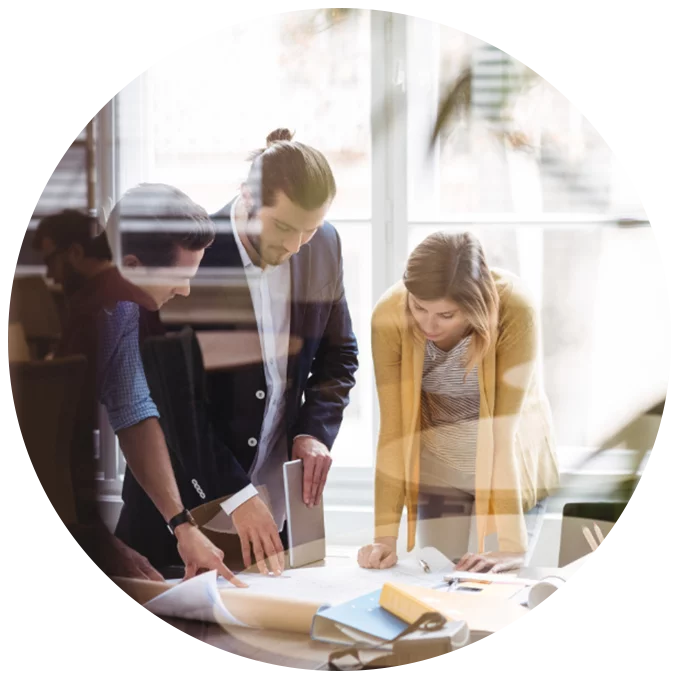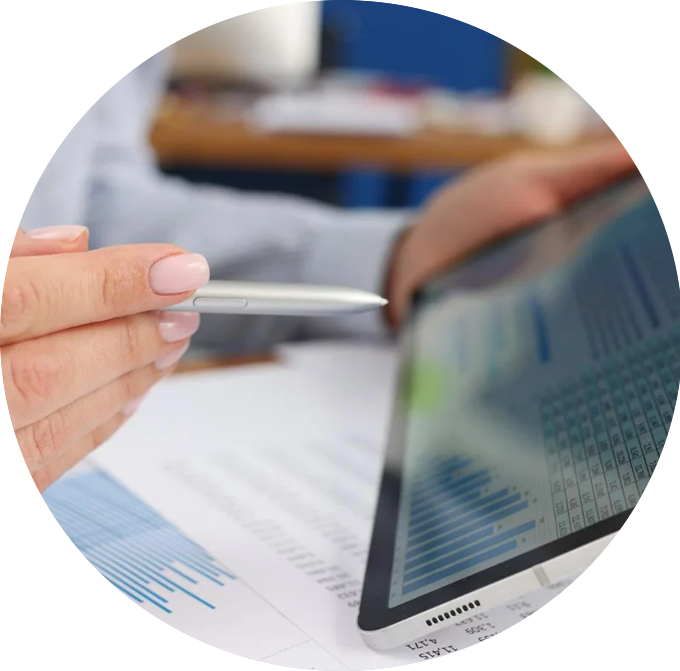 xAudit
IRIS xAudit® is our new, sophisticated XBRL International certified software to audit and review iXBRL documents prepared to comply with the ESMA's European Single Electronic Format mandate. IRIS xAudit® is collaborative software, which means it allows multiple people to work on a project simultaneously.
The software is cloud-based and is hosted securely on the Microsoft Azure platform. The benefit of cloud-based software is that you needn't go for any hardware or software installation for starting out, which makes it easier on the pocket. The solution can also be hosted on a private cloud or on-premises if required.